Going home again: Atlanta
by
dixie
You'd be forgiven for thinking I'd given up on the trip blogging. I made it past the halfway point of the month of insanity and stalled after the drive between Savannah and Atlanta. Part of this is because my blogging time has been replaced by life, but part of it is because Atlanta is unlike the other places I've been blogging about. My stay was unique, not just in how I got there. And writing about it has been entirely impossible. So this week I'm breaking format and sparing you the "meta" entry, writing one whack of words for Atlanta, then moving on.
My standby flight adventures were a series of one-night stands with every city that would have me. I'd met a few of them before, even had relationships with some of them. London and I, for example, have been paramours for a very long time. DC and I were together for a good while and we greeted like old lovers who'd moved on but who've had enough time and space to admit we still rather like each other. Denver and I have history. But Baltimore had only winked at me in passing, and Providence and I were sort of surprised to meet each other.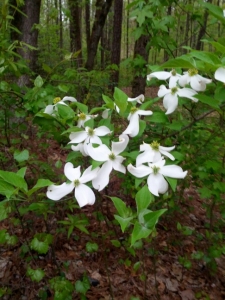 My relationship with Atlanta is very different.
Atlanta isn't home anymore, but it'll always be where I'm from. Returning to Atlanta, once I get over the irrational dread, feels like slipping into my own skin. It's familiar in ways I'm not entirely comfortable with. That old skin fits, but I like my new one a lot better. I do not want the old one, and it bothers me that it goes on so easily.
I went running on streets that I ran on when I was in high school. I drove through neighbourhoods I drove through as a teenager. I met up with people I knew then, in places that are still there. I had lunch in a restaraunt where I used to escape to for late night pizza, and that teenaged me would not have recognised the me that turned up this year.
Anyone who says you can't go home again clearly did not grow up in a Delta hub; I keep having to go back, despite not wanting to. Atlanta and I greeted each other like siblings who never really got along, poking at each other, vaguely resentful, and while we managed to behave ourselves while we were together we were both happy when I left.