Weekend Reading CXCIII
by
uber
Tabletop Whale: scientific Infographics
These are quite beautiful, especially the animated ones. The variation in style is stunningly broad, and there's even information on the process used to make them.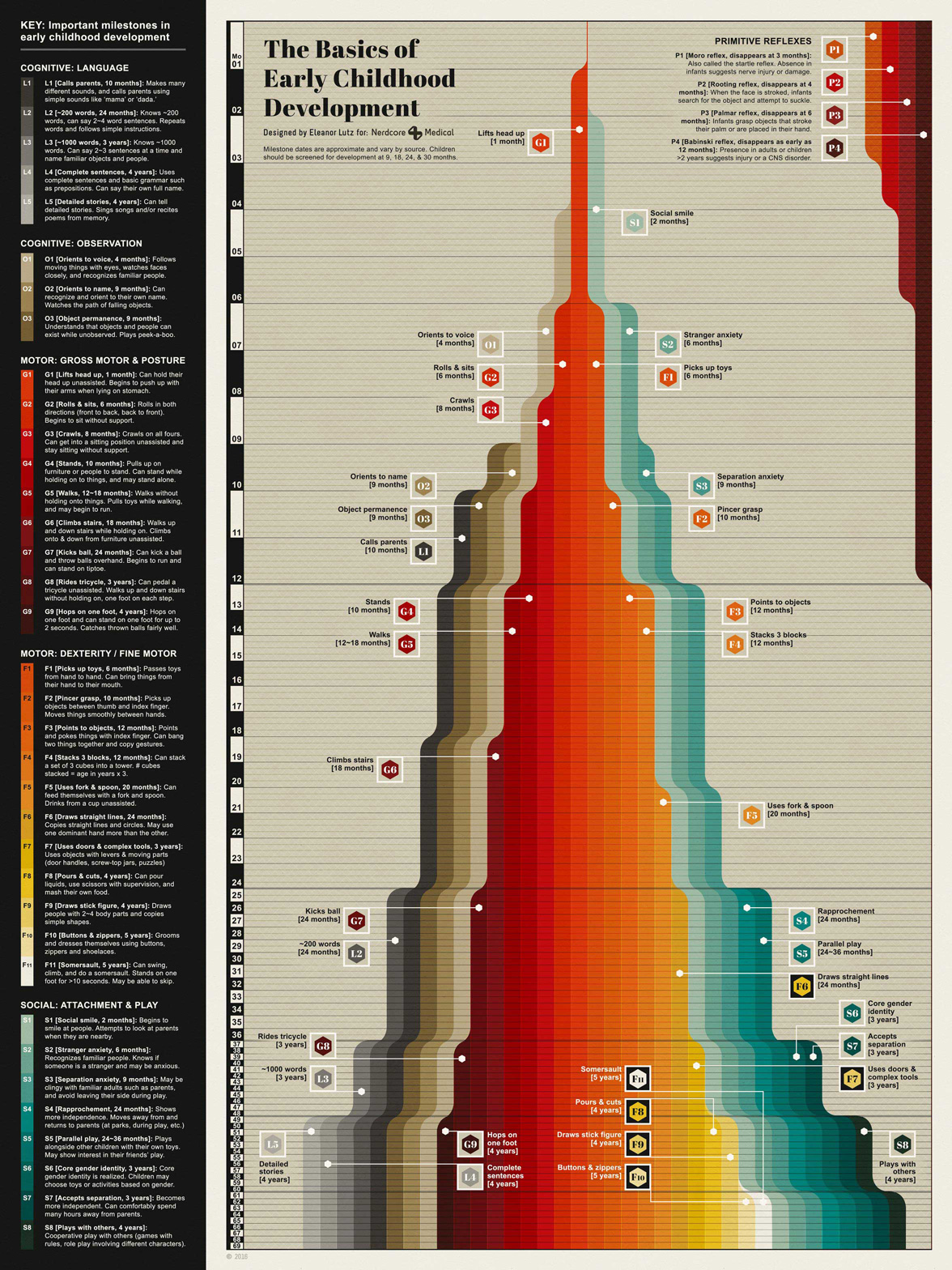 ---
Who Needs GPS? The Forgotten Story of Etak's Amazing 1985 Car Navigation System
There is renewed (military and civilian) interest in celestial navigation, and in nations building competing satellite navigation systems. There are worries about GPS being undermined, and escaping sub-continents.
https://www.fastcompany.com/3047828/who-needs-gps-the-forgotten-story-of-etaks-amazing-1985-car-navigation-system
---
Monitoring Dominos Pizza Orders
Writing secure code is hard, applications require a defensive, ground-up vision. You have to have a frankly perverse mindset.
http://www.technologyversus.com/pizza/
---
Cathedrals of Power: Philadelphia's Abandoned Turbine Halls in Pictures
This reminds me of Crossness Pumping Station, though it's less Gothic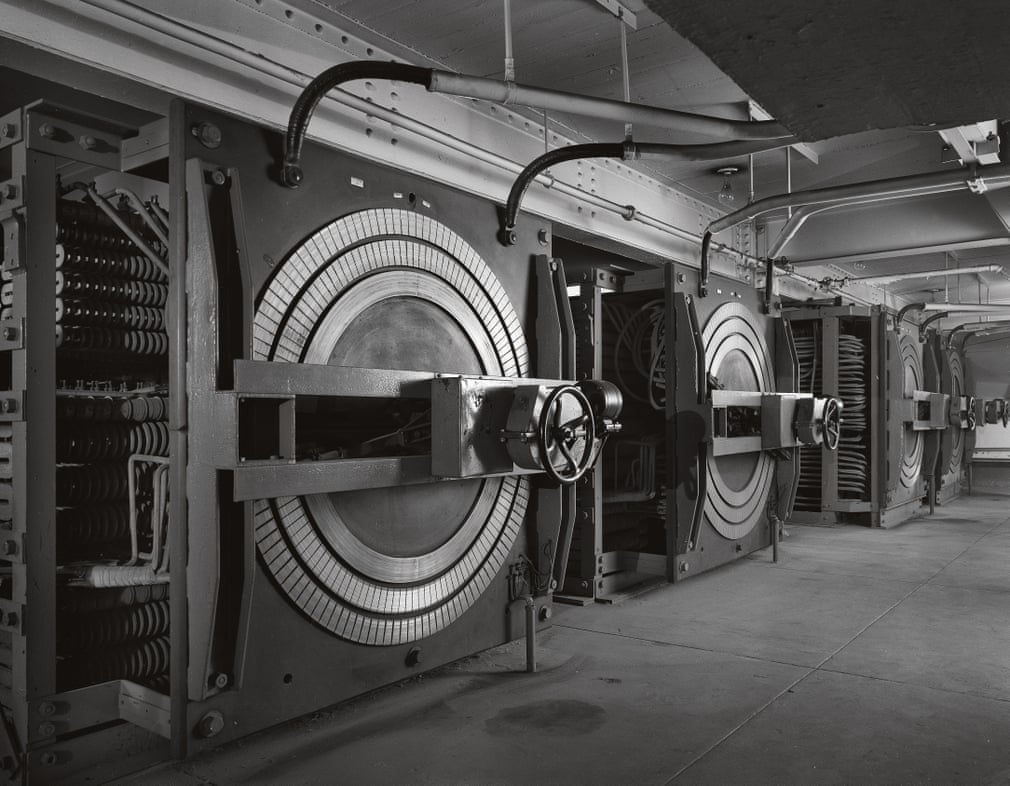 ---
The Weird Economics of IKEA
Having recently bought furniture, I went for the super-premium experience: it was delivered and assembled for me. When I saw the number of moving parts, I was quite glad. Certainly my macho-quotient dipped, but I have all fingers intact.
https://fivethirtyeight.com/features/the-weird-economics-of-ikea/
---
Inside the Dude's Stoner Soundtrack
The Big Lebowski contains countless gems.
http://www.rollingstone.com/movies/news/inside-the-dudes-stoner-soundtrack-19691231
---